WELCOME TO RUTKO ENGRAVING

ADA & Compliance Signage Manufacturer
SERVING LOCAL INDUSTRY FOR OVER 40 YEARS
HOSPITAL & HEALTHCARE
With over 25 years experience providing
signage for New Jersey's largest hospital systems,
Rutko is prepared for any requirements needed
to meet state and federal credentialing
guidelines.
COMMERCIAL/RESIDENTIAL CONSTRUCTION
Whether you're building a 20 or 2,000 unit residence, Rutko Engraving will work with you and your designers to find the best fit, color, and material combination for your project.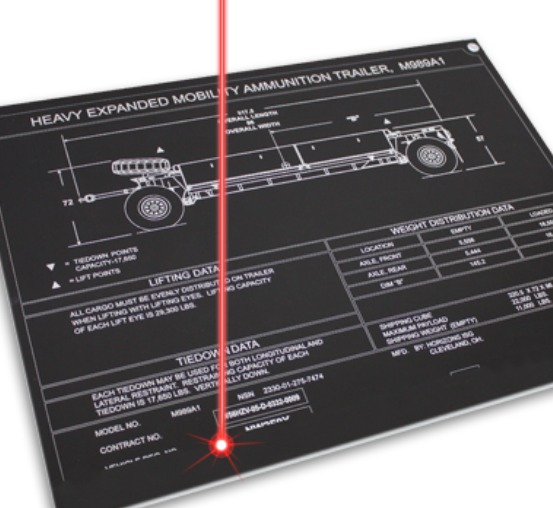 ELECTRONICS MANUFACTURING
& PROTOTYPING
With both rotary and laser marking capabilities in-house, Rutko Engraving can assist in your marking requirements with the most effective and affordable solutions available.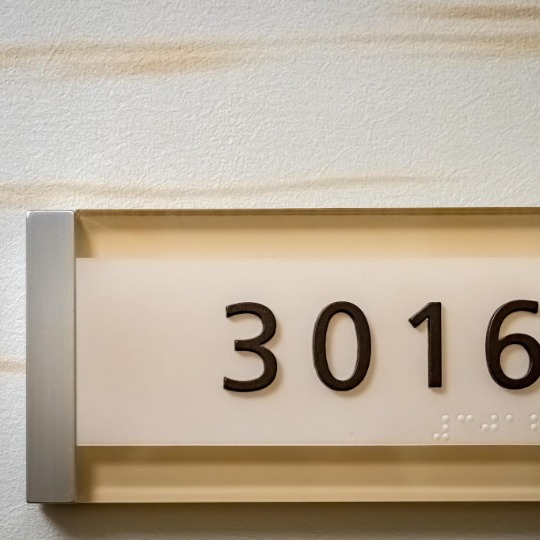 ADA SIGNAGE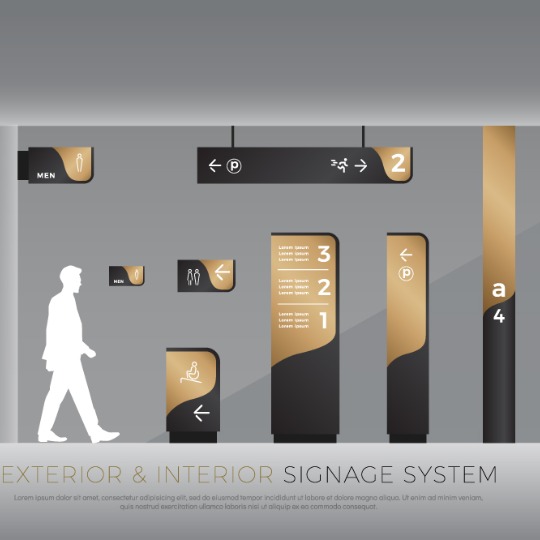 INTERIOR WAYFINDING & PLANNING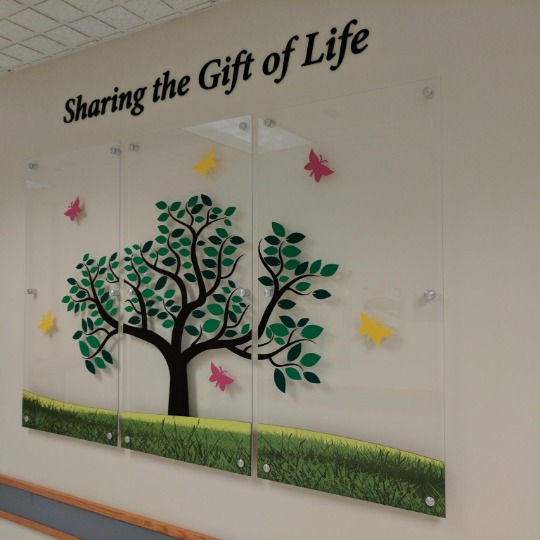 CUSTOM DONOR & GIVING WALLS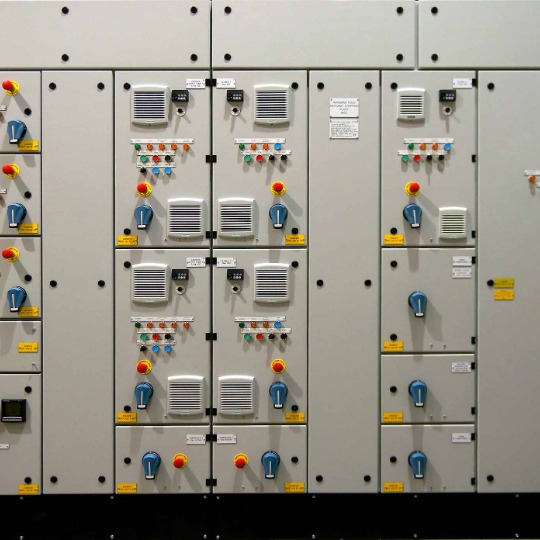 ELECTRONICS CONTROL & PANEL OVERLAYS
LASER ACRYLIC CUTTING & ETCHING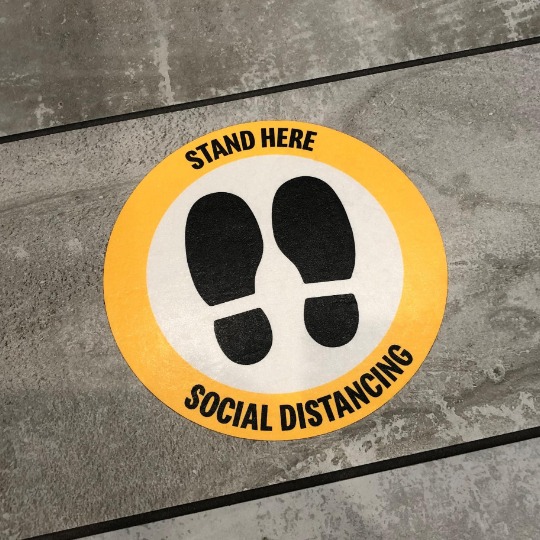 WALL AND FLOOR DECALS/MARKERS
TIMELINES &
WALL PRESENTATIONS
INSTALLATION
Rutko Engraving (Physical Address)
800 Lincoln Blvd, Suite B., Middlesex, NJ 08846
(Mailing Address)

PO Box 311, Middlesex NJ 08846
Phone 732-356-1208 Fax 732-302-9569
Please use this contact form for any questions and we will get back to you as soon as possible!